What it takes to curb studies burden?
By ZHANG ZHOUXIANG | China Daily | Updated: 2020-09-09 06:58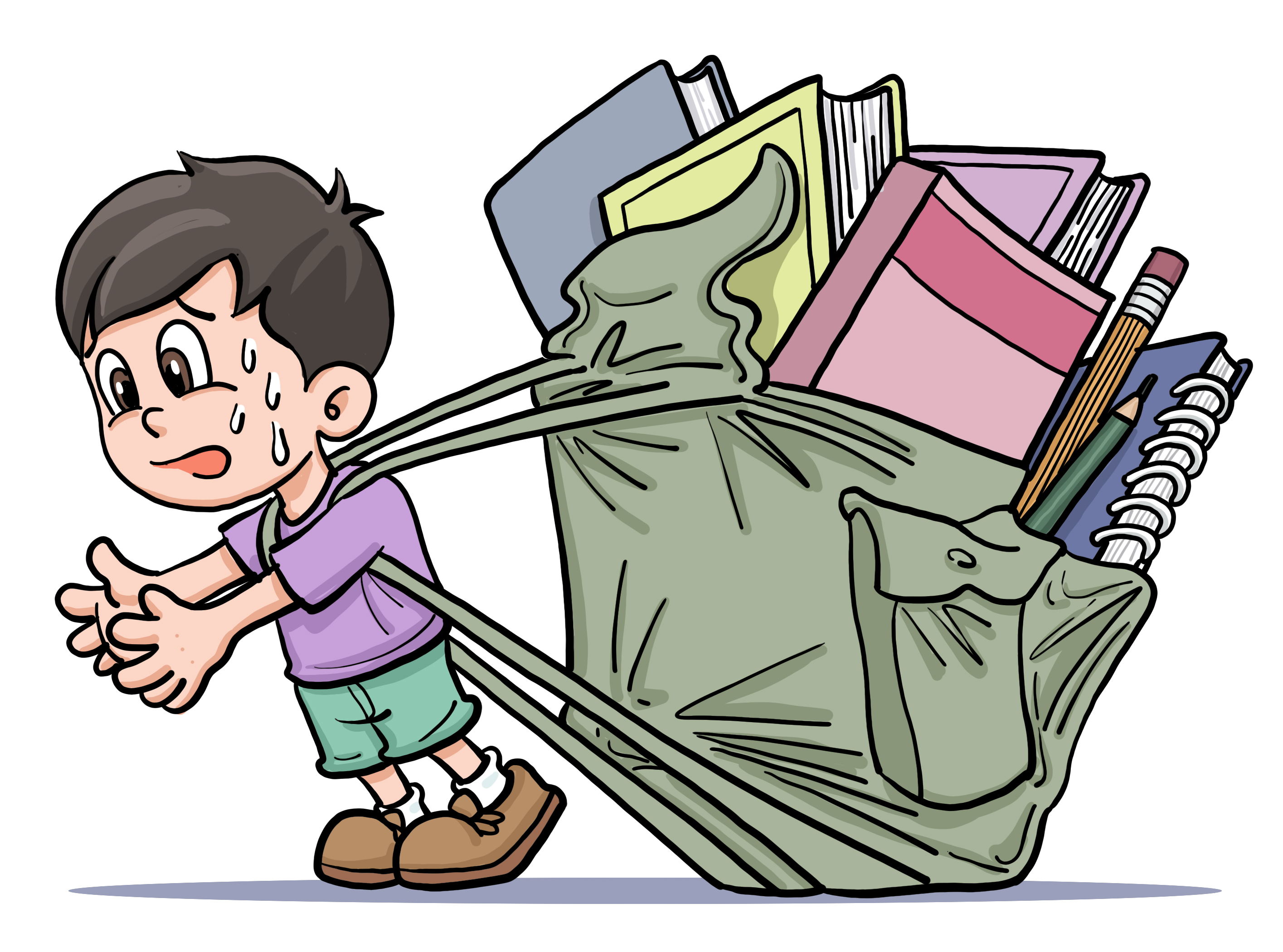 On Monday, the Ministry of Education published the draft of the preschool education law to solicit public opinion.
Of all the clauses, the one attracting most attention is the one forbidding kindergartens from teaching kids or holding activities meant for older kids.
That might ease the pressure on parents who fear their children might lose "at the starting line".Some kindergartens try to force the children to learn something beyond their age, convincing their parents that three years later their children will have an edge over others in primary school. That trend has imposed a heavy burden on the kids. Besides, putting pressure on kids ahead of time will only kill their zeal to learn.
That is why the draft law is significant. However, many parents called it "impractical". That is because teaching ahead of time is not limited to kindergartens. It exists in primary, middle and high schools, too. There is always pressure on the children to excel to get into a better higher-level institute. To prepare them for these challenges, sometimes even schools teach them what they need not learn till they go to a higher class.
Besides, some parents fear the ban might curb the malpractices in kindergartens, but not in extracurricular institutions. In fact, some kindergarten teachers themselves might organize extracurricular courses for children in private, and parents will send their children fearing they might otherwise miss the bus.
It is the parents' irrepressible anxiety and speculation by business that have turned the offering of the teaching ahead of time and the ban on it into a cat-and-mouse game.
Before parents' anxiety, which originates from the lack of quality education resources and the limited opportunities for upward social mobility, is addressed, any new law to ban the teaching of lessons ahead of time will be nothing but a new yet ineffective rule added to the sizable, profitable and self-sustainable game.