China offers sliver of hope to hammered global tourism industry
Xinhua | Updated: 2020-09-07 15:36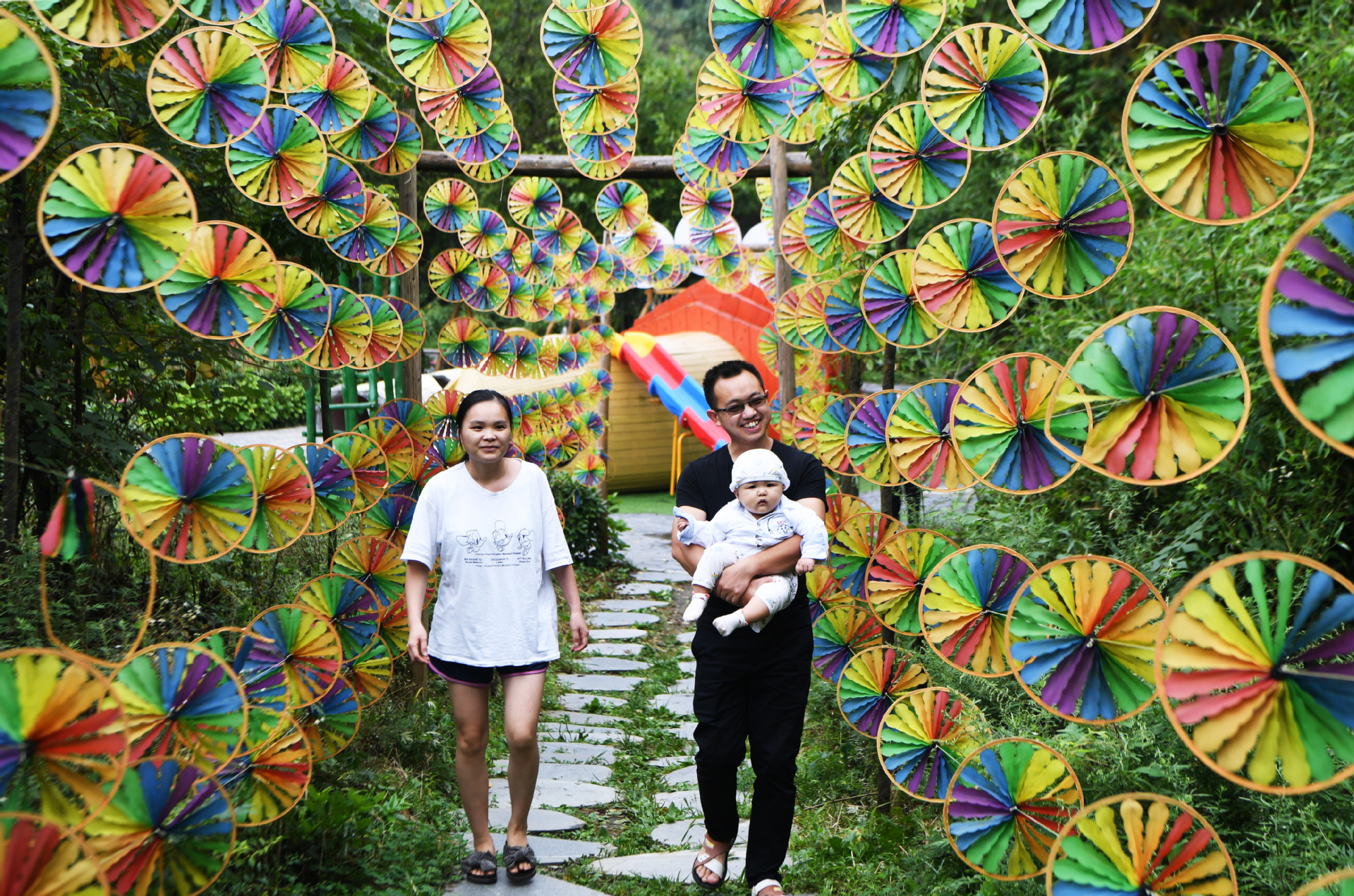 The fast containment of the COVID-19 epidemic and recovery of the economy in China has offered a glimpse of hope to the global tourism industry that has been hit hard by the raging disease.
"China has become one of the fastest-growing source markets for Poland. We hope that more Chinese can visit our country once the pandemic is contained," Zuzanna Gutkowska, acting director of the Polish National Tourist Office in Beijing, told Xinhua on the sidelines of the ongoing China International Fair for Trade in Services (CIFTIS).
As Frederic Chopin is a household name in China, the Polish tourism industry plans to introduce more tour packages featuring the pianist's relics to attract Chinese visitors, especially his music fans, she said.
Unprecedented crisis
China is the world's largest market for outbound travel, having skyrocketed from 4.5 million travelers in 2000 to 170 million in 2019.
To entice Chinese visitors, many countries have introduced various measures and incentives including issuing long-term visas and adopting payment modes of Alipay and WeChat Pay.
However, the unexpected COVID-19 pandemic put the travel boom to a screeching halt this year.
In a recently published policy brief, the United Nations projected that international tourist numbers may decline by between 58 percent to 78 percent year on year in 2020, while the global tourism revenue will drop by $910 billion to 1.2 trillion dollars.
As one in 10 people work in the tourism sector in the world, the unprecedented crisis threatens the well-being of millions. Some 100 million direct jobs in tourism may be wiped out, while unemployment in countries heavily reliant on tourism may spike by more than 20 percent, UN Secretary-General Antonio Guterres said in August.